Making Cities
Liveable Again
Join the movement to create a cleaner, less congested world through a smart move
Say goodbye to limited mobility and
hello to endless possibilities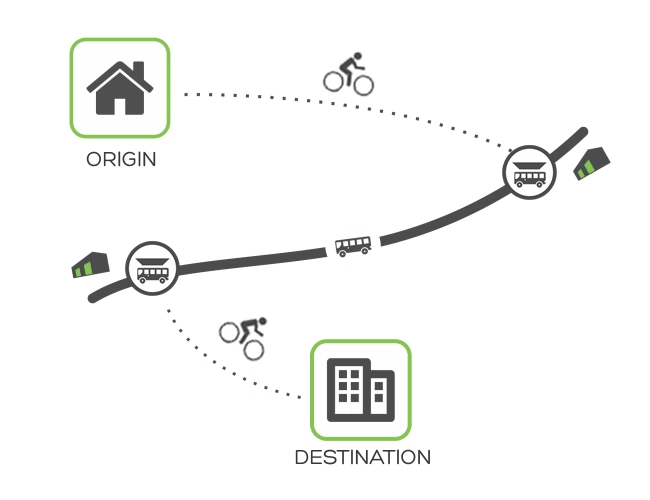 Introducing for the first time ever
Seamless and Convenient, isn't it?
India's largest bike

swapping

network
Embark on a journey of seamless connectivity across India with our partnership with the country's major urban public transport systems.
Imagine the freedom of dropping off your MYBYK in Ahmedabad and swapping with another in Kochi.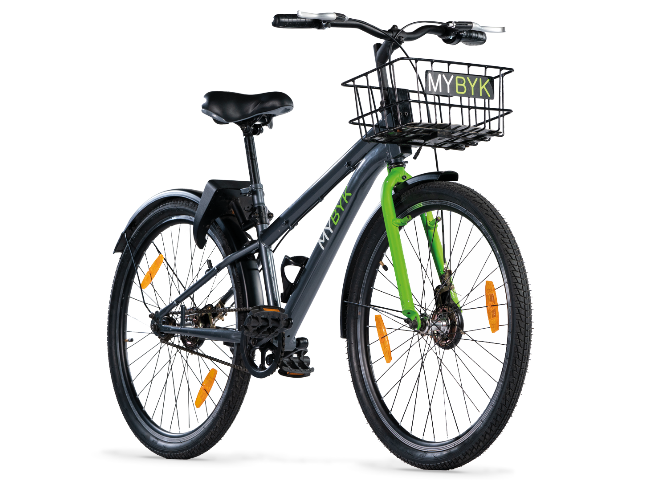 Our IoT-enabled bikes with adjustable seats and multipurpose baskets are perfect for those who want to stay fit and active, without breaking the bank.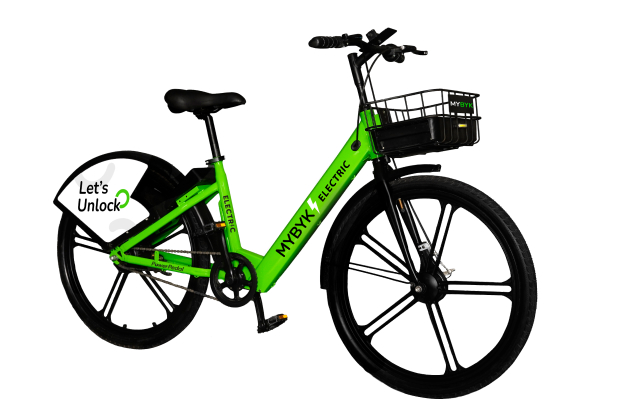 Take your commuting to the next level with our PowerPedalTM enabled e-bike and make your daily rides a breeze. Ride worry free of gas prices, traffic jams, and sweaty commutes.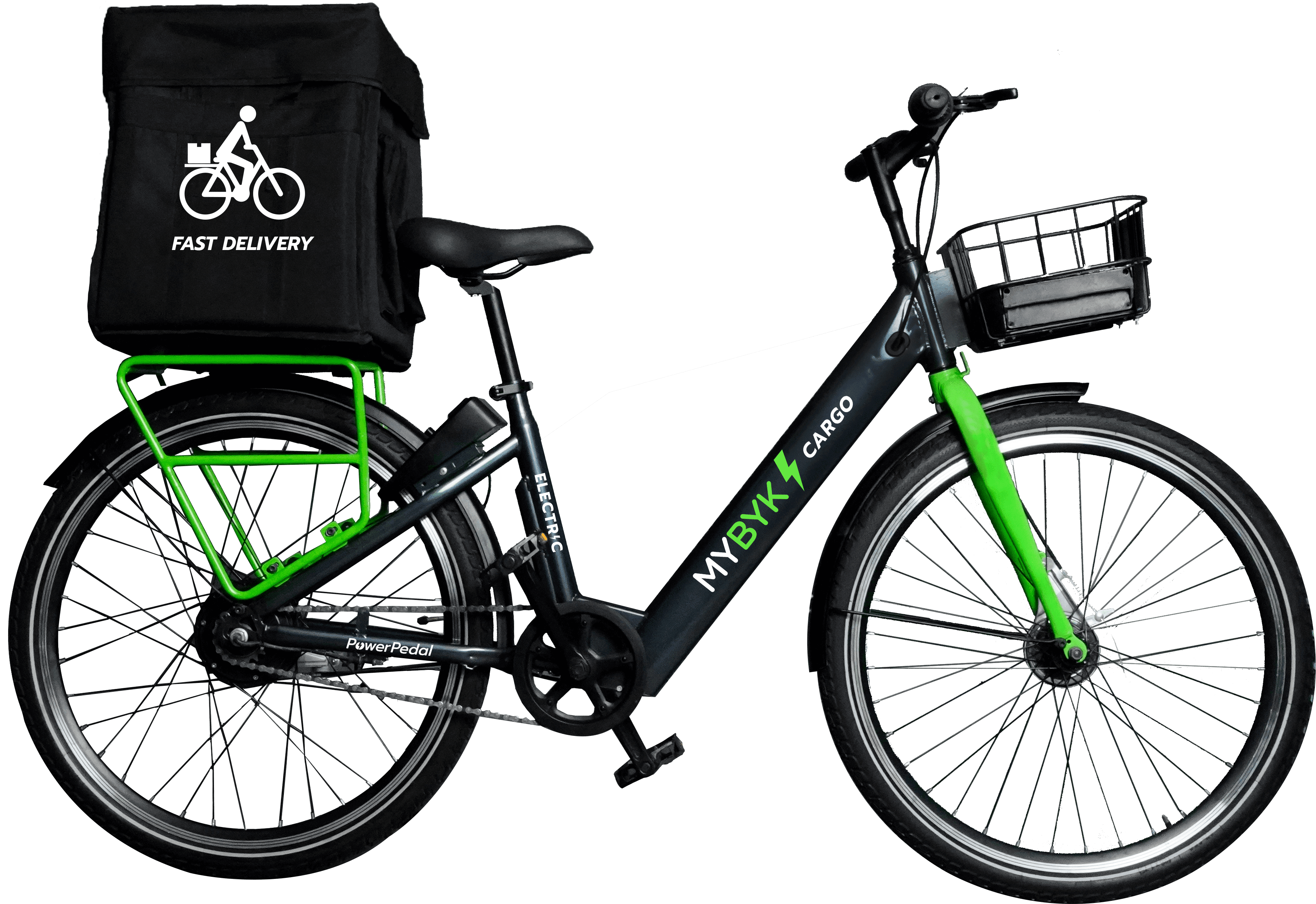 Say goodbye to gas-guzzling delivery vehicles and hello to MYBYK Cargo!
Ride and deliver with ease, speed, and sustainability while maximizing your savings on fuel and maintenance costs. Revolutionize your delivery game with MYBYK Cargo!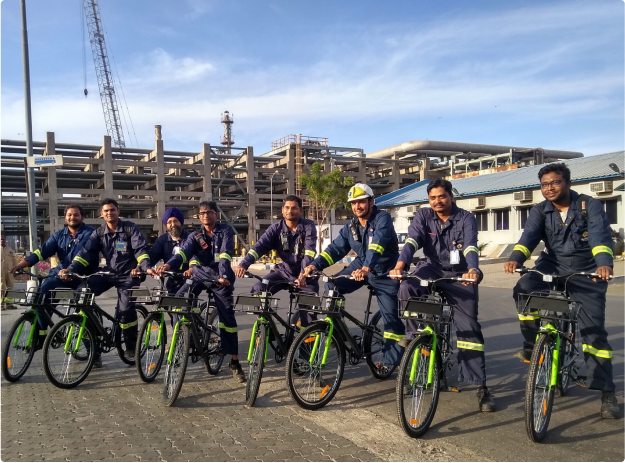 Daily commuting within the campus for your employees can get irritating. Imagine wasting valuable man hours waiting endlessly for shuttle under the scorching sun.
You can be their superhero by introducing them to MYBYK. It's the zippy & eco-friendly way to commute across the campus.
Why waste valuable man hours? Empower your employees with MYBYK today.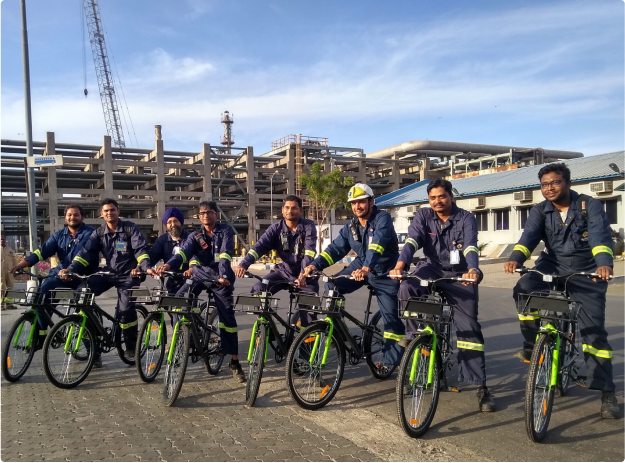 Clients who chose to MYBYK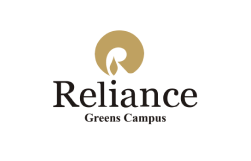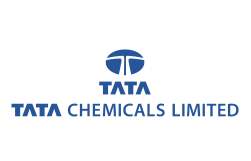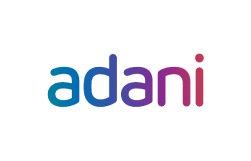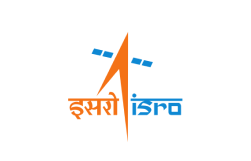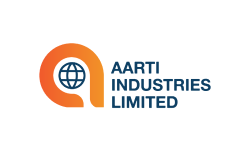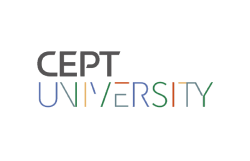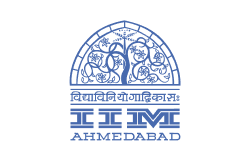 Hear out stories of MYBYKERS


MYBYK has been a lifesaver during my daily commute. The process of unlocking a bike is so simple and the ability to swap bikes from one hub to another has made my travels so much smoother. It's like having my own bike, but with the added convenience of being able to leave it anywhere.
Disha Nagar
As someone who loves to explore the city, I was looking for a more sustainable mode of transportation. MYBYK has exceeded all my expectations. The seamless process and the ability to take the bike home make it feel like my own. I'm never going back to other forms of transportation!
Manan Shah
I used to dread my daily commute, but MYBYK has been a game-changer. The ease of unlocking a bike and the flexibility of swapping it for another during longer rides have made my travels so much more enjoyable. I highly recommend it.
Bhavesh Vaghora
I was hesitant to try MYBYK at first, but I'm so glad I did. The convenience of having a bike always at my disposal has completely transformed the way I get around the city. Whether I'm running errands or going on an adventure, MYBYK has me covered
Jignesh Kori


Join us and watch cities transform
one ride at a time